June is a busy social season comprised of graduations, weddings, class reunions, vacations, and other special events. These are typically welcome occurrences, unless you happen to be completely embarrassed by the condition of your smile.
Fortunately, if staining or discoloration is the problem, we can solve it with one of our quick and easy professional-strength cosmetic dentistry treatments. Around here, we have the world-class Opalescence teeth whitening products available for use as a great at-home, but dentist-guided, solution. It doesn't get much more convenient than that!
Be sure to check out the video clip below from the ADA to see how whitening treatments normally work, and then call Dr. Martin and Smiles of Punta Gorda today at 941-585-0424 to request your professional teeth whitening appointment in Punta Gorda, FL. Our office manager, Lynda, is always happy to help you with any questions.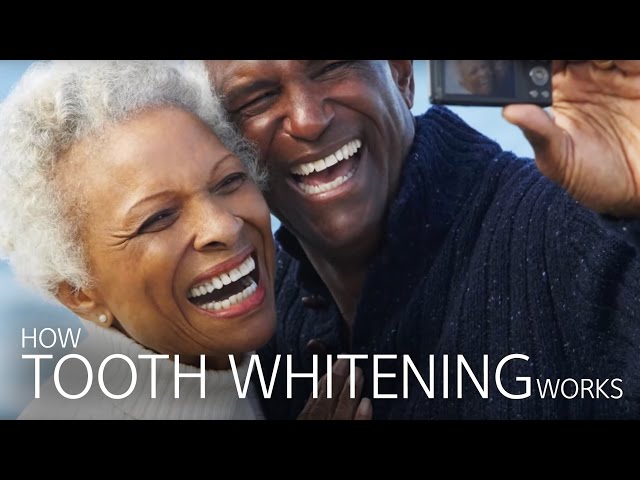 Visit Smiles of Punta Gorda