When you carry dental insurance coverage, two preventive dentistry checkups are typically included in your annual benefits. But they don't roll over, normally. It is a use it or lose it sort of deal. Obviously we hope you won't miss out on the high-quality oral healthcare you deserve.
Your six-month dental checkup will always involve intensive teeth cleanings, but these visits are about a whole lot more than just having us polish your teeth. While you're here, we will survey the overall condition of your mouth, checking for any signs of oral cancer while we're at it. Plus, at your visit, we can also provide additional services like fluoride treatments, dental sealants to further protect your teeth, and nutritional advice based on the condition of your smile.
In the video clip below, the experts at the American Dental Association provide us with some helpful information about dental insurance. Take a look, and then call Dr. Martin and Smiles of Punta Gorda today at 941-585-0424 to request your next easy appointment in Punta Gorda, FL. Our office manager, Lynda, is always happy to help you with any insurance questions.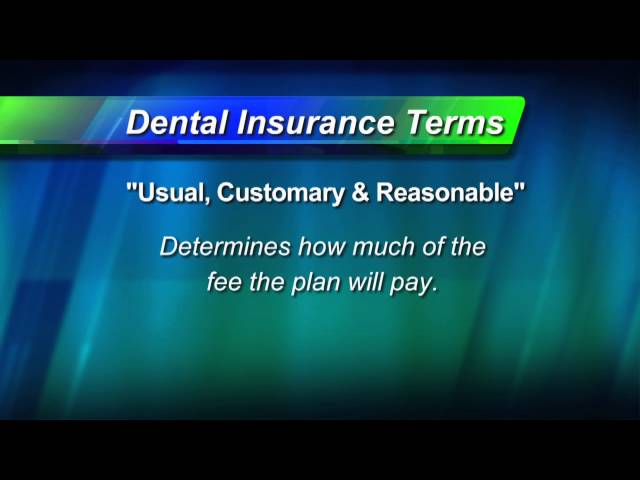 Visit Smiles of Punta Gorda