No one wants cavities, but 9 in 10 people will have at least one. If this happens to you or someone in your family, schedule an appointment at Smiles of Punta Gorda.
We offer composite dental fillings at part of our restorative dentistry. Unlike old metal fillings, these fillings match the color of your teeth. They blend in with your tooth. With our fillings, you can repair your tooth and restore your smile.
The short video by the American Dental Association below has more information about these fillings. If you need one, call our Punta Gorda, FL office today at 941-585-0424 or fill out our online form for an appointment.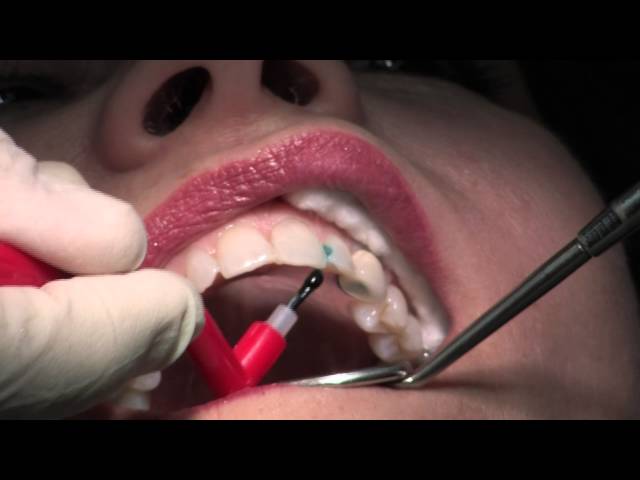 Visit Smiles of Punta Gorda