With the holidays wrapping up, you're sure to want a break – probably a long winter's nap! This time of year is exciting, but it's also so hectic that we're glad to take a breather once all the family is gone, the decorations are back in the attic, and the leftovers are eaten.
If you'd like to start the new year with a little less hassle, take all your crew to our Punta Gorda family dentist. We can see your young ones and even your grandparents! We'll help simplify your life and prevent you from running all around town to different dental providers. We can help with dental cleanings, orthodontics, wisdom teeth removal, custom mouthguards, and more.
We'd love to see you this January and beyond! Visit Smiles of Punta Gorda by calling 941-585-0424. Or take the hassle out of a call and request your appointments online. In the meantime, watch this ADA video on what a family dentist in Punta Gorda will do for you.
Happy New Year, and we'll see you soon!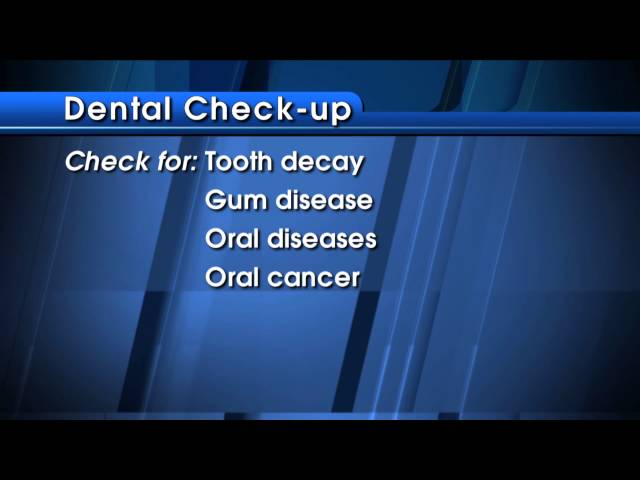 Visit Smiles of Punta Gorda