Have you noticed pockets between your teeth and gums? Do your teeth appear longer than  before, do they feel loose in your mouth, or have you been experiencing pain and sensitivity? Gum recession is when your gums begin to pull away from your teeth due to periodontal disease, injury, or another reason.
Watch this video from the ADA to learn more about this condition and its dangers.
For gum recession treatment in Punta Gorda, FL, call Smiles of Punta Gorda at 941-585-0424.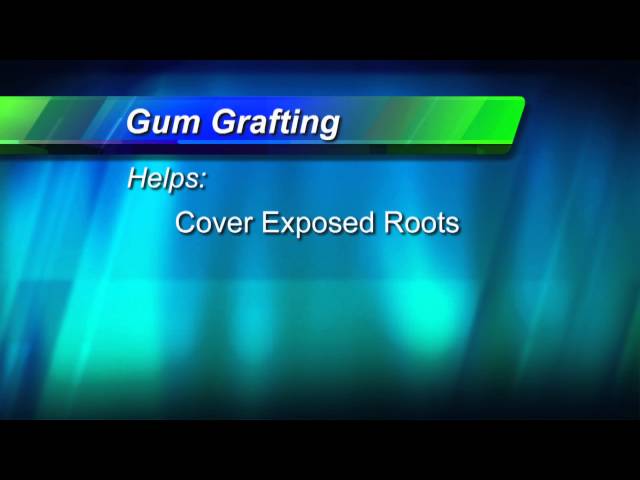 Visit Smiles of Punta Gorda