A study published in the Journal of the American Dental Association found that people with dentures eat fewer fruits and vegetables than people without them, perhaps due to difficulty chewing. And as you surely know, eating fresh foods is vital for your health.
While full and partial dentures are an excellent way to make your smile whole again, it's important that you make an effort to load up on veggies and fruits and avoid too much processed fare. If you are having difficulty eating, call our office right away.
For dentures in Punta Gorda, FL, call Smiles of Punta Gorda at 941-585-0424. Or request an appointment through our online form.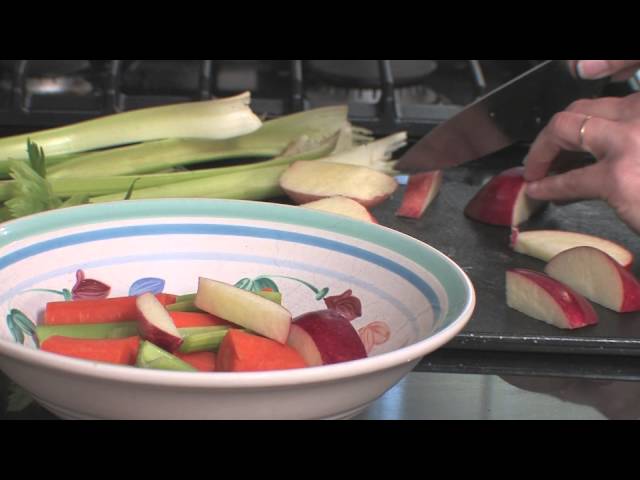 Visit Smiles of Punta Gorda