Dental Assistants Recognition Week begins March 4th, and we'd like to tip our hats to the hardworking and invaluable dental assistants — Cathy, Niparath, and Marla — who help keep our general dentistry office running smoothly. Like all of our team members, our dental assistants are not just employees, they are members of our dental family. All three have been with us for over ten years!
Watch this video from the American Dental Association to learn about the dental assistant's vital role in dentistry.
And be sure to schedule your next appointment with Smiles of Punta Gorda. For general dentistry in Punta Gorda, FL, fill out our online form or call 941-585-0424.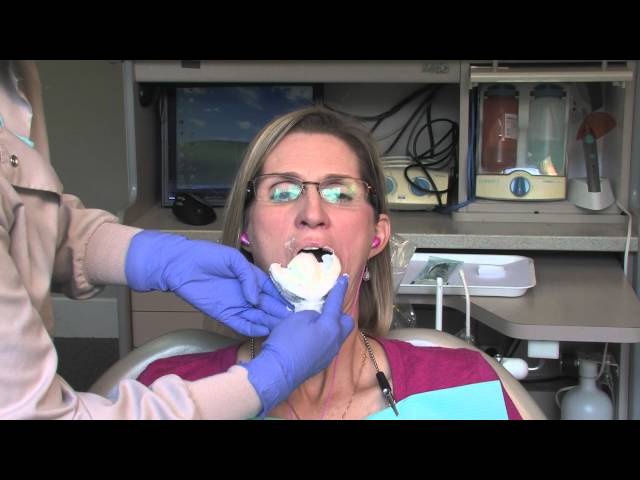 Visit Smiles of Punta Gorda