Nursery set up — check. Stroller — check. Next OB appointment — check. Dental appointment — check.
Many women don't realize that not only is visiting the dentist during pregnancy safe, it is a vital component of your prenatal care. Just like when you aren't expecting, you should come in to see us every six months.
Due to hormonal changes, pregnant women are susceptible to gum problems — a condition called pregnancy gingivitis.
Watch this video from the American Dental Association to learn more about the special dental challenges that pregnant women face.
Then call Smiles of Punta Gorda of Punta Gorda, FL at 941-585-0424 to book your next cleaning and exam. Or skip the phone and contact us online.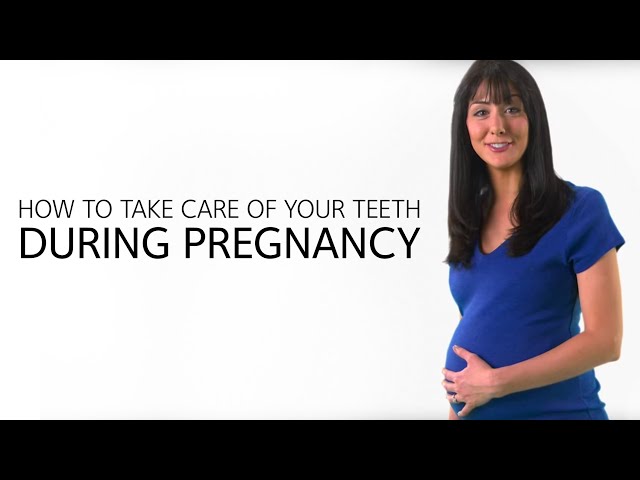 Visit Smiles of Punta Gorda