February is Gum Disease Awareness Month. Did you know more people lose their teeth to gum infections than to tooth decay? Or that they afflict more than half of Americans over the age of 30? Indeed, periodontal disease is an epidemic.
If we diagnose your condition in the very early stages, it may be reversible with regular dental cleanings and meticulous oral hygiene at home. If it's progressed, you may require a deep-cleaning procedure called scaling and root planing. Learn more about scaling and root planing in this video from the American Dental Association.
Call Smiles of Punta Gorda at 941-585-0424 to book a checkup at our Punta Gorda, FL dental office. Or fill out our online form and we will get back to you.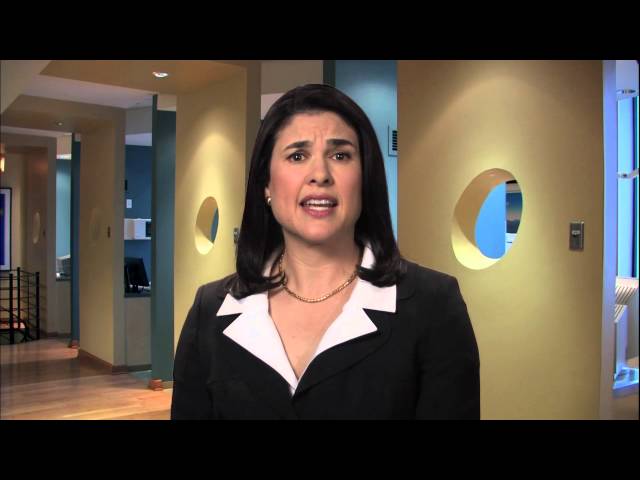 Visit Smiles of Punta Gorda