It's not enough to just brush your teeth. It's important to floss at least once per day. Flossing dislodges food that's stuck between teeth, and it also cleans plaque and bacteria from your tooth surfaces. If not removed, that plaque and bacteria will generate acids that wear down enamel and lead to decay.
Watch this informative video from the American Dental Association to learn about the importance of flossing and to see a demonstration of correct technique.
If you live in or around Punta Gorda, FL, call Smiles of Punta Gorda at 941-585-0424 to book an appointment. If you're feeling phone shy, you may contact us online.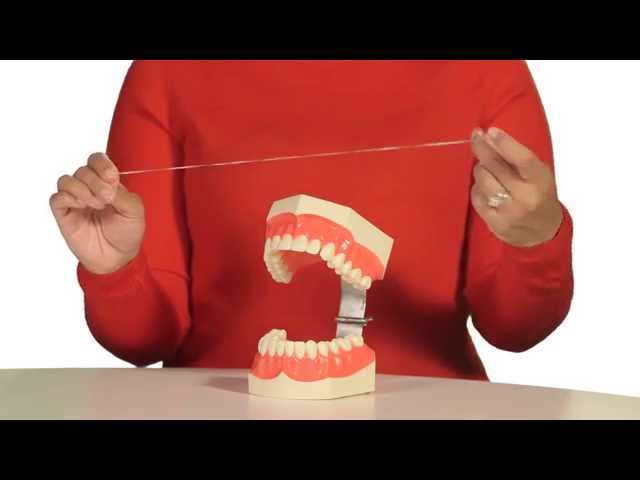 Visit Smiles of Punta Gorda