Even if you are vigilant about oral hygiene, bacteria and the acids they produce can still damage your teeth. Dental sealants offer an extra layer of protection for your pearly whites. While people of any age can get sealants, they have been shown to be especially effective in reducing cavities in children.
A sealant is a totally safe coating that's typically applied to the back molars. It is painted on in a quick, painless procedure and lasts years. Watch this video from the American Dental Association to learn more.
To book an appointment with Smiles of Punta Gorda, fill out our online form or call our Punta Gorda, FL dental office at 941-585-0424.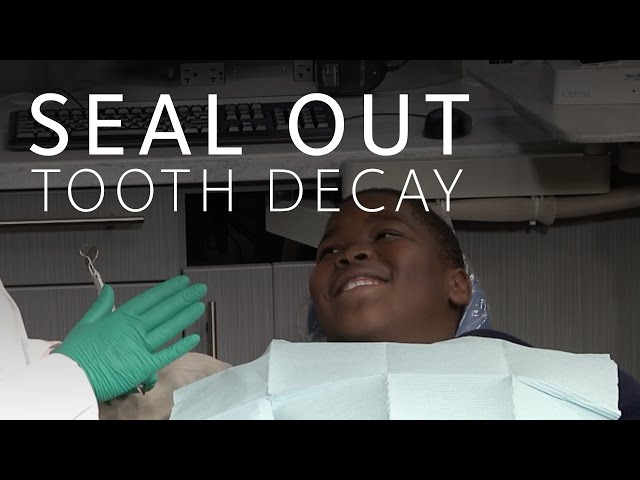 Visit Smiles of Punta Gorda