Any parent knows that it can be tough to get young kids to stay still long enough to brush and floss their teeth well. But meticulous and consistent dental hygiene habits from an early age create the foundation for a lifetime of good oral health.
This video from the American Dental Association is packed with tips and advice to help you take care of your children's teeth.
Book your family's next checkups at Smiles of Punta Gorda. Reach us through our convenient online contact form or call our Punta Gorda, FL dental office at 941-585-0424.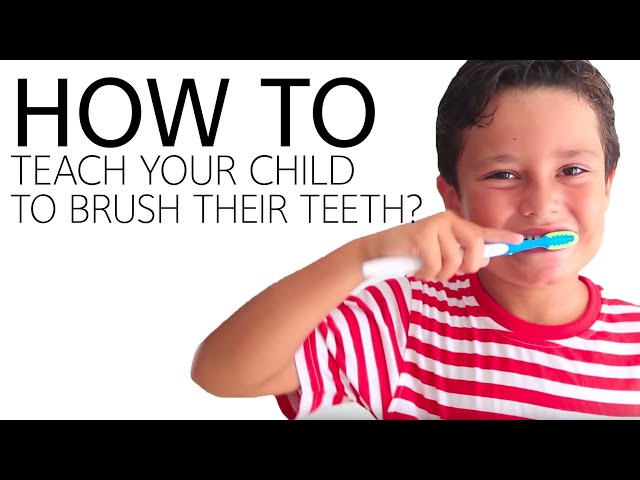 Visit Smiles of Punta Gorda