Dental veneers were invented in Hollywood, and they are still popular with entertainers and celebrities. That's because they cover up whatever blemishes mar your pearly whites and give you a truly flawless smile.
Watch this informative video from the American Dental Association to learn more about this transformative cosmetic dental procedure.
At Smiles of Punta Gorda, we offer ultra-strong, ultra-thin e.max veneers, which give you a durable, amazingly lifelike smile.
To book a consultation, fill out our convenient online form. Or call our Punta Gorda, FL office at 941-585-0424.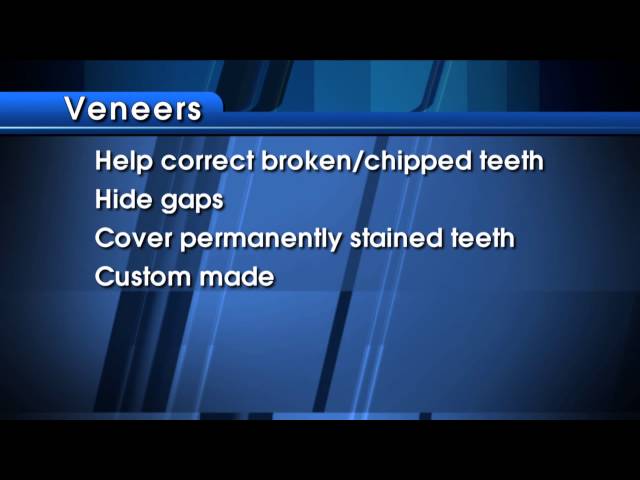 Visit Smiles of Punta Gorda